We are a fencing family who love sports. While fencing is our primary passion, we love all sports! There is some history of hockey, tennis, swimming, gymnastics in the family. Plus, we love to try a new one.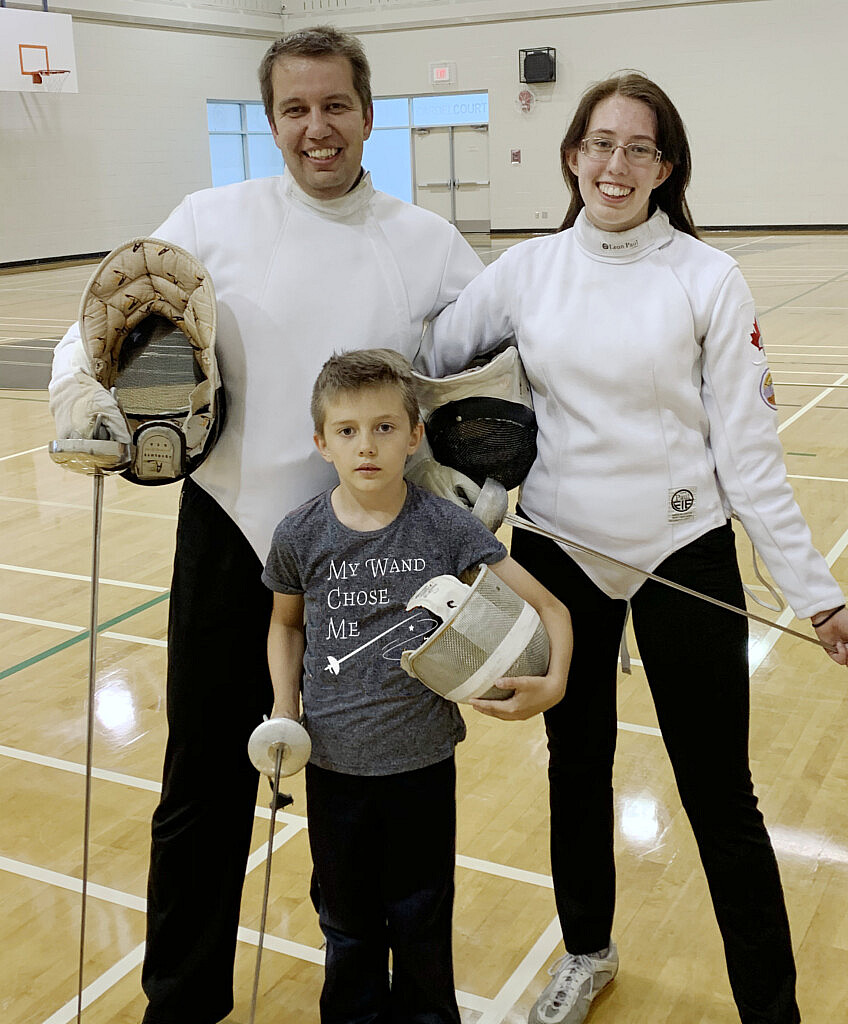 Idea for this shop popped up when we were having a hard time finding a unique and creative gifts for our kids, which will be personal, functional and create some memories.
Personalized sport gifts are a perfect way to show your athlete your support and your love. We hope that our products will be bringing smiles and create a long lasting memories when your loved ones uses your gift while playing their favorite sport.
All designs are done by ourselves and we found a great production companies who can make our dreams a reality and supply you with a high quality products in a timely manner.
Keep playing and enjoy the journey!
Cheers from our family to yours!