Description
This personalized volleyball necklace is a perfect gift for a loving volleyball mom or daughter.
It's made in USA from the stainless steel with a laser cutting your name and a little volleyball for the charm. Once it's cut and polished, 18k gold, rose gold or silver finish is applied.
You'll love the end product and it will make such a great gift for any occasion and memories will last for years!
Volleyball Personalized Name Necklace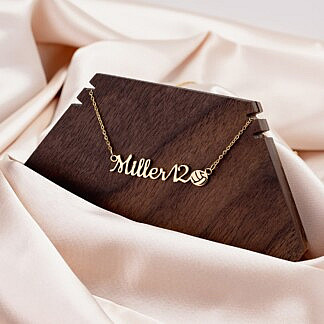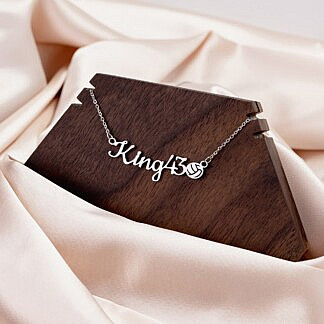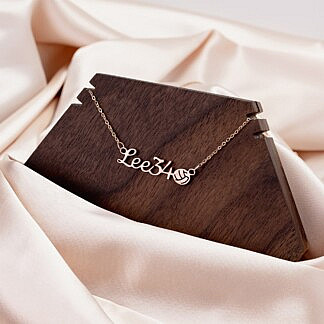 Game Winner Guarantee
Designed for volleyball players with love
Long lasting custom gift
Made in USA